Spider boom lift 16m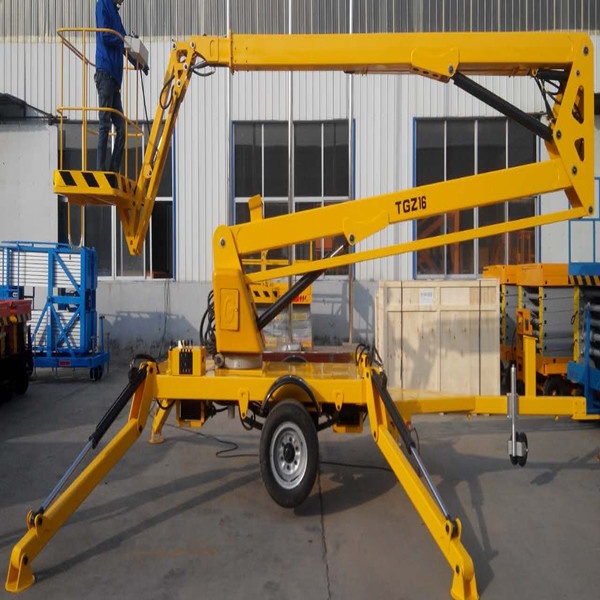 Spider boom lift 16m


A clear and user-friendly English manual is provided with every sale to assist with using and maintaining the lift.
If you need help for any reason, our technical support is available 24-hours a day by email, phone, or other online communication – even on weekends and holidays.
We are absolutely committed to providing our customers with the highest quality customer service.
The lift also comes with a one year warranty for the entire machine, for issues due to no fault of the operator,
and replacement parts will be sent for free during the warranty-covered time period.

Detailed Specifications
Name

Spider boom lift

Model

TAB0.2-16

Max platform height

16m

Max working height

18m

Load capacity

200kg

Lateral outreach

7m

Jib rotation

100°

Turntable rotation

350°

Size of platform

0.9*0.8*1.1m

Overall stowed length

5.95m

Overall stowed width

1.62m

Overall stowed height

2.4m

Length outrigger footprint standard

3.95m

Width outrigger footprint standard

3.15m

Total weight

1950kg

Travel speed

35km/h

Power source(standard)

Diesel engine

Optional Power source

1. Electric 220V AC power

2. Battery