the safety equipment of vertical cargo lift
Most customers very care about the safety of
vertical cargo lift
, here, now we would like to introduce it to you: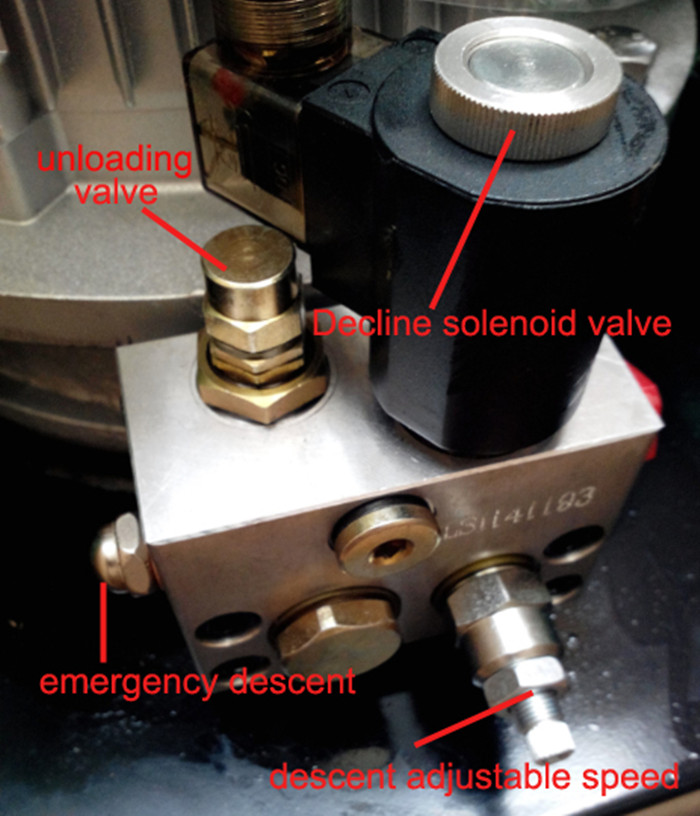 You can set a pressure number,when the lifting is overload, the unloading valve begin to unload the
pressure to protect the pump station.


When the device have
electricity, platform start to go down. The electricity is off, platform stop to decline.


When the working meet a emergency, you can control this device to make the platform decline.


Descent adjustable speed:
adjust the decline speed.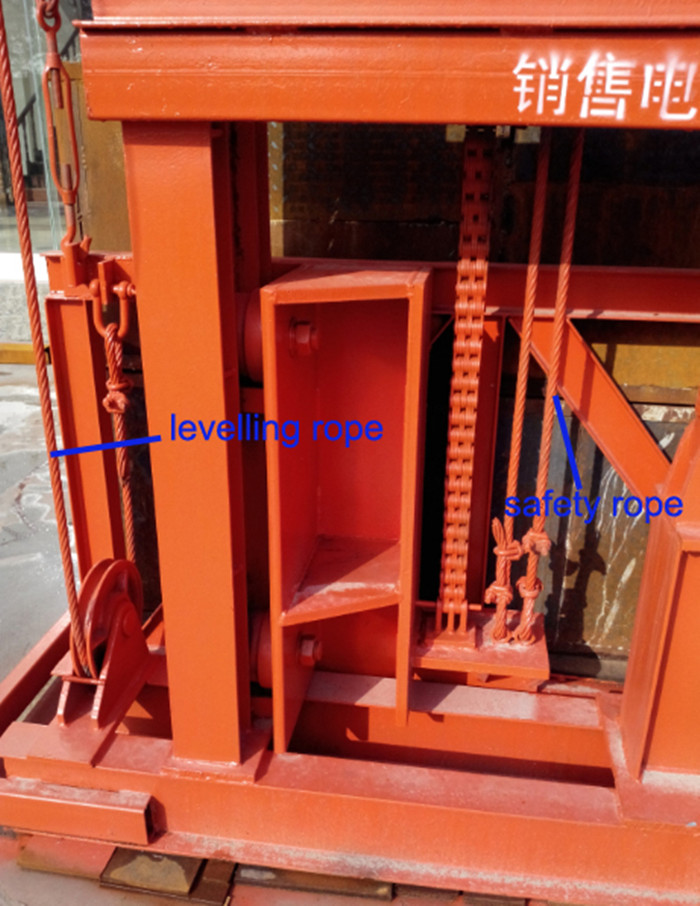 Levelling rope:
Make the lift stable, keep the machine balance.
Safety rope:
Double protection.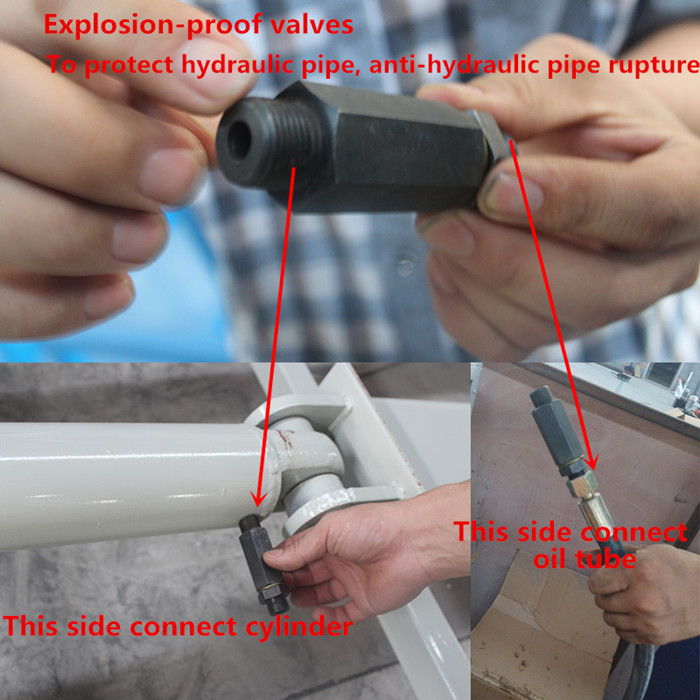 Anti-explosion valve:
Protect the oil pipe.