Mobile hydraulic lift tables 22m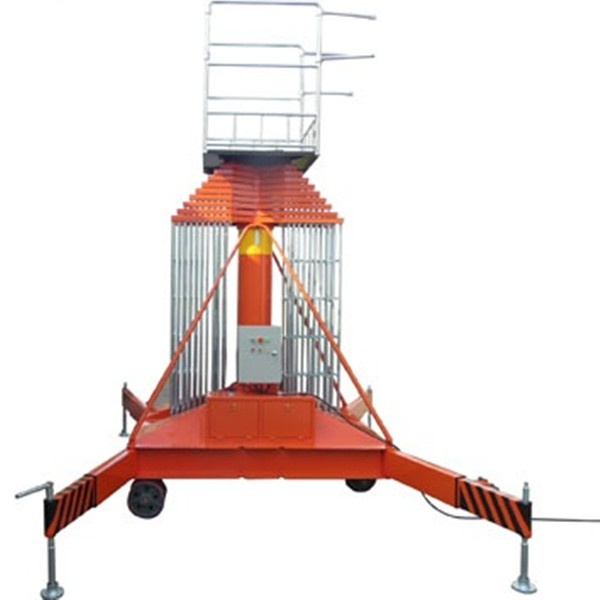 Mobile hydraulic lift tables 22m


Mobile hydraulic lift tables are widely used in factories, hotel, shopping centers, station, airport, workshops, hospitals, warehouses for maintenance, cleaning etc. Single ladder and double ladders are for optional.
Mobile hydraulic lifting equipment is from 4m to 35m, with 120kg to 200kg. Mobile elevated work platform has three type, AC power, DC power or manual, according to your requirement.


| | |
| --- | --- |
| Model | TCL-22B |
| Capacity | 200kg |
| Max. Occupants | 1 |
| Max. Work height | 24.00m |
| Platform height | 22.00m |
| Platform size | 0.85x0.85m |
| Anti-wind capacity | 5 |
| Lifting motor | 2x1.1kw |
| Overall length | 1.97m |
| Overall width | 1.65m |
| Overall height | 2.75m |
| Weight | 1850kg |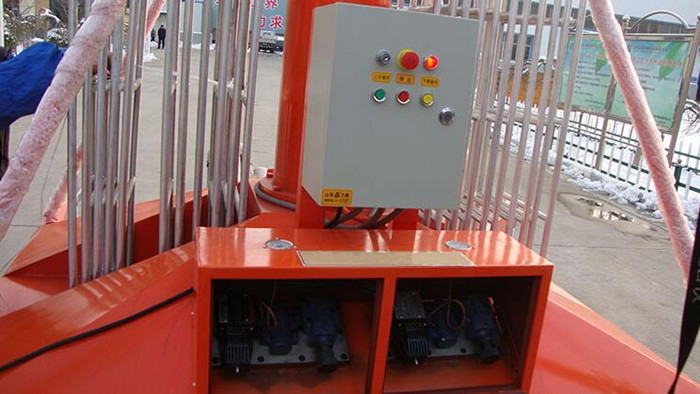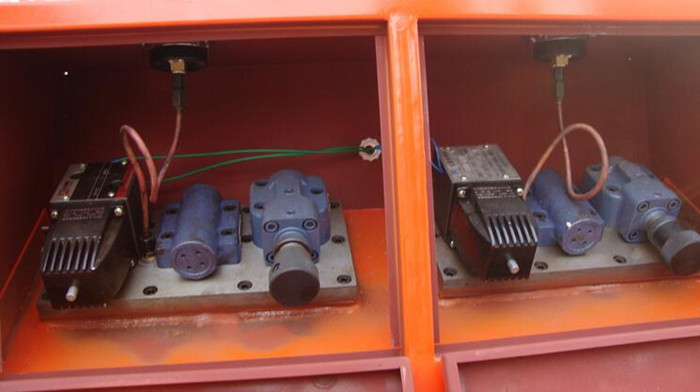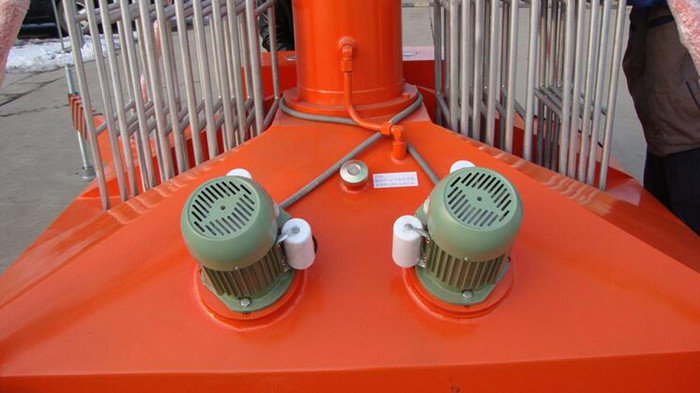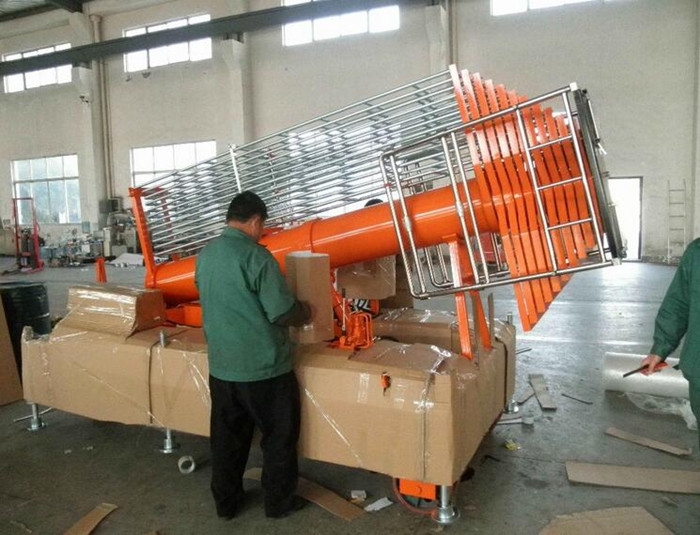 1. High strength ladder: The ladder is galvanizing, anti-rust, which is used to fix the cylinder and make it stable when working
2. Motor and Pressure gauge:normal pressure is 0.8-1.2Mpa
3. Easy operation of extending platform We will supply dedicated tools for the user with other enough spare parts for the work platform.
4. Solenoid valve: The work platforms can go down by manual in case of no electricity.
Under voltage protector: Before use, it can check the voltage and judge whether is suitable for the lift, it won't work to protect the electric
machine if the voltage is not suitable.
5. Support legs: Open legs before using hydraulic lift, provide high stability of equipment, keep safe.
6. Double controller. You can control the lifter "up, down, stop" on ground by control box or by remote controller with in 30m.
Easy to operate for user.